One company
3 brands
Soya Concept A/S is an international fashion company lead and owned by Thomas Viller. We branch throughout Europe and we have a range of 3 independent brands – each serving women across Europe with high quality accessible fashion.
We've been around for some time now - 20 years ago Thomas Viller & Torben Brodersen founded soyaconcept and have together continuously grown the company to the level it has today.
In 2017 a new brand called Levete Room was – as a natural extension of the business – added to the portfolio and in 2023 we will launch our new curvy brand wasabiconcept.  
All 3 brands will be operating after the same core values Thomas and Torben founded soyaconcept on 20 years ago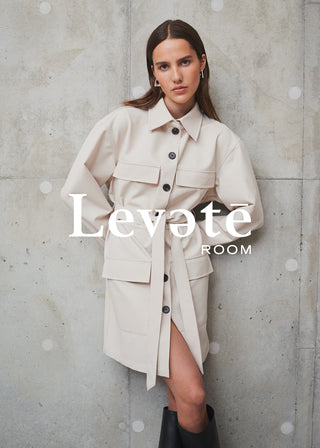 Leveté Room
The vision with Leveté Rooms is to make beautiful, modern and yet timeless pieces, to empower women to create a classic and chic look. Leveté Room offers a creative space where refined genuine products come together. Rooted in the Nordic and inspired by travelling to Paris, we offer unique pieces to the presentable women with character.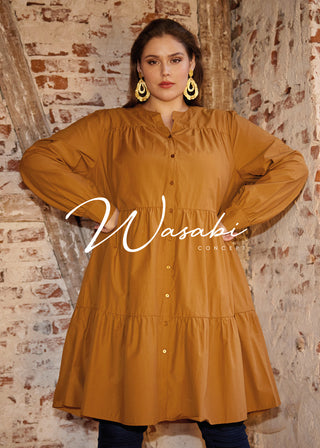 wasabiconcept
Wasabiconcept is curvy & confident and it's your go-to fashion brand in the sizes 42-58. Perfectly fitted silhouettes and clothing that are just as comfortable as they are pretty are all key when we design our long lasting styles in high quality. Dress well – dress exactly as the woman you are.